Sfinks is a free and open festival for everyone. Also for the next generation, because we hold sustainability high and will continue to expand our green policy. Everyone is welcome: the festival has free entry so that all people have the opportunity to come and enjoy. We continue to make the grounds as accessible as possible for people with a disability, and provide supported volunteer work. Gender equality in the line-up has been achieved since 2018, and we fight against all forms of transgressive behaviour. Respect and openness are our core values; this is how we create a loving community to experience the festival together!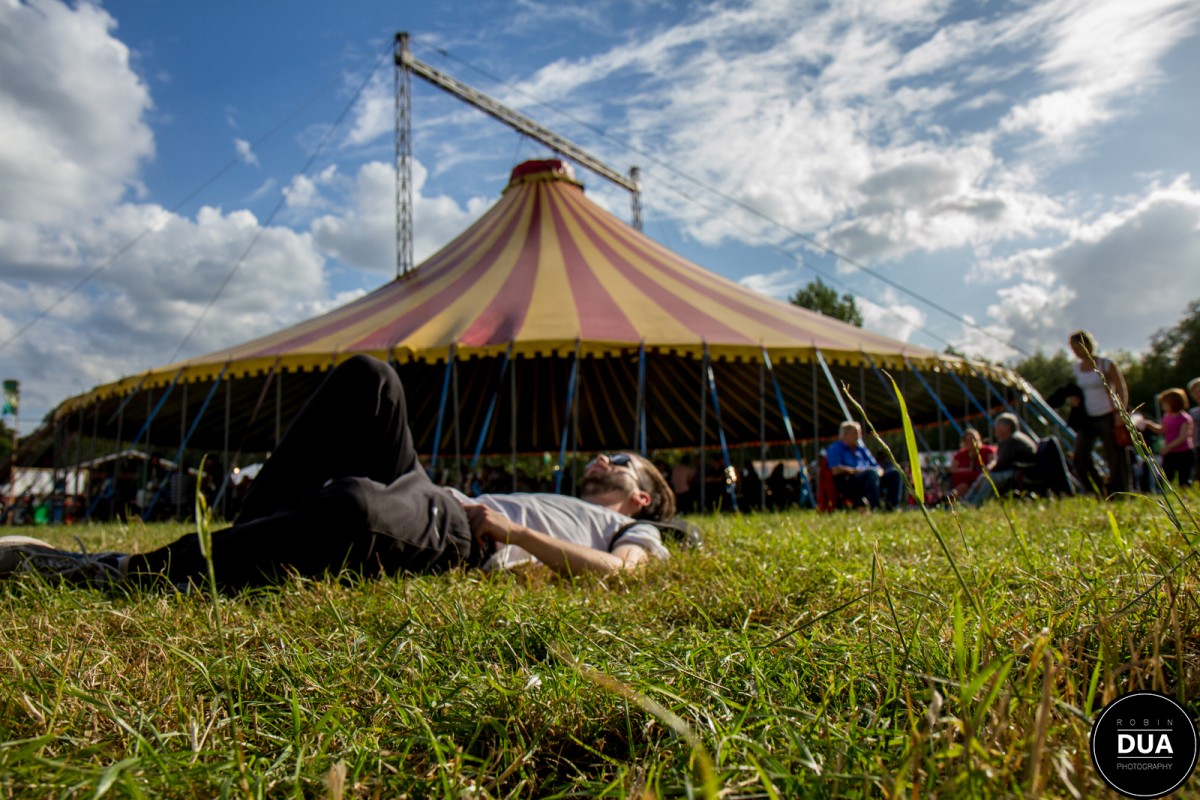 THINK GREEN AND CLEAN
Sfinks also for our planet
In 2015 we won the GreenVent Award from OVAM. Sfinks succeeds in creating 5 times less waste per visitor than the average value! Every year we try to lighten the footprint of the festival more and more. What are we doing and how can you help?
---
RESPECT PLEASE!
Op Sfinks verwelkomen we iedereen en maken we er graag een warm feest van. Dat lukt alleen als we respectvol met elkaar omgaan. Enkele Sfinks medewerkers volgden een opleiding bij Pimento/Sensoa over grensoverschrijdend gedrag. Zij zijn herkenbaar en jouw eerste aanspreekpunt. Daarnaast kan je ook steeds terecht in de safe zone.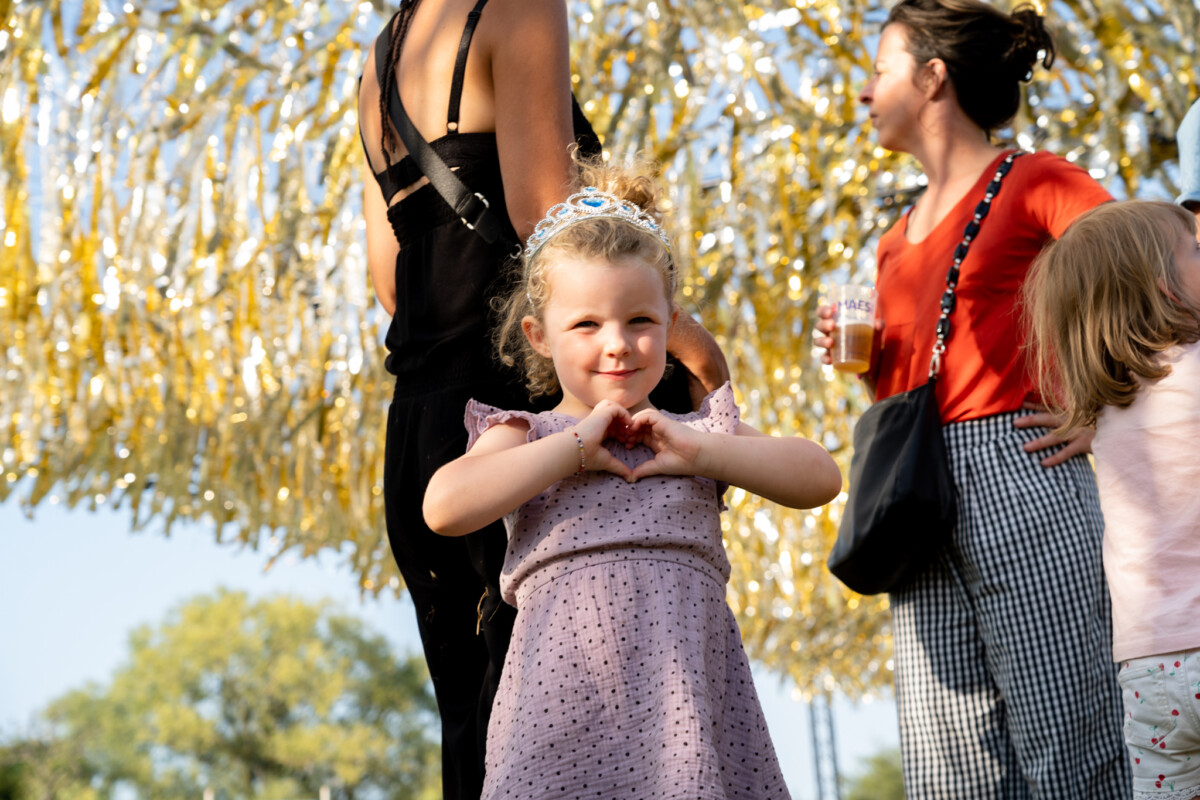 ---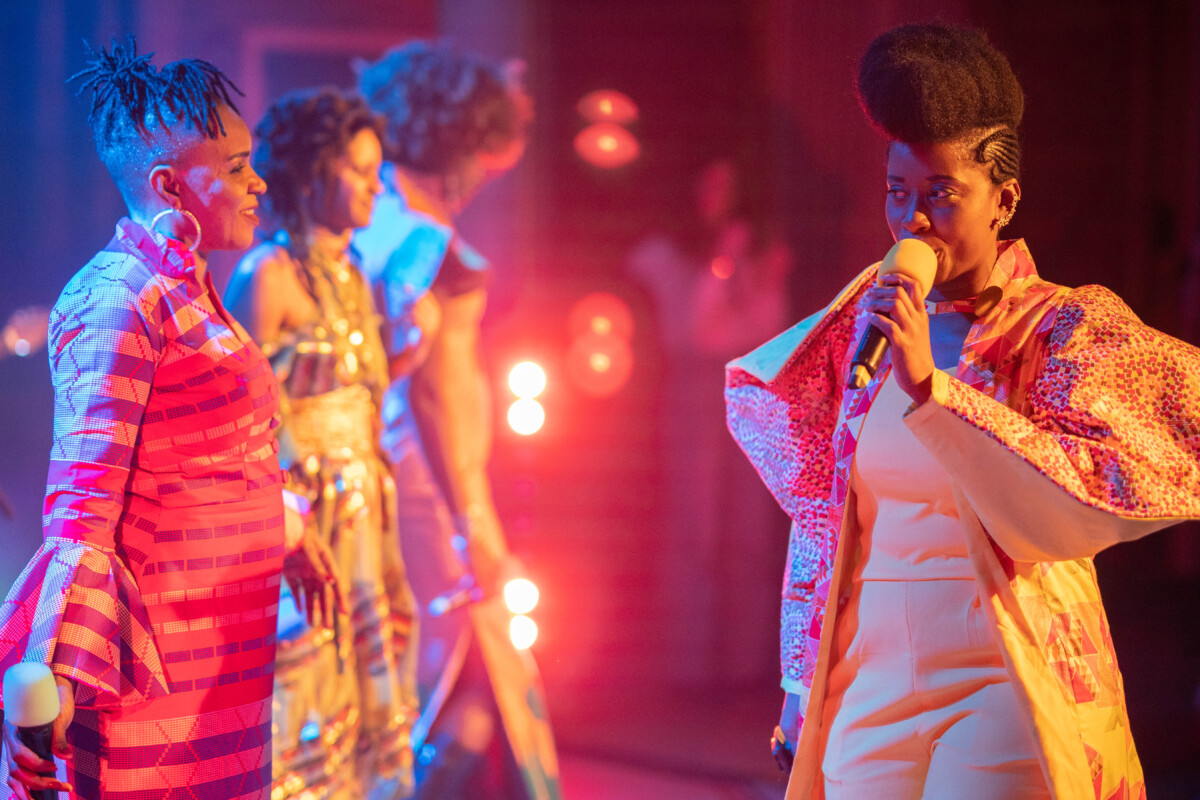 GENDER EQUALITY
Since 2018, Sfinks joined Keychange (an organization that promotes equal opportunities for women and minorities).
Back in 2018, we achieved a 50:50 gender balance in the lineup – following the vision of a world where everyone gets equal opportunities!
---
SFINKS KIDZVILLAGE
Go on a festival holiday with the whole family to Sfinks Mixed, where children have their own festival village! No less than one third of the site is devoted to the pleasure of the small Sfinks people. And afterwards you can sleep soundly at the quiet Sfinks Camping in the green Bunderkes …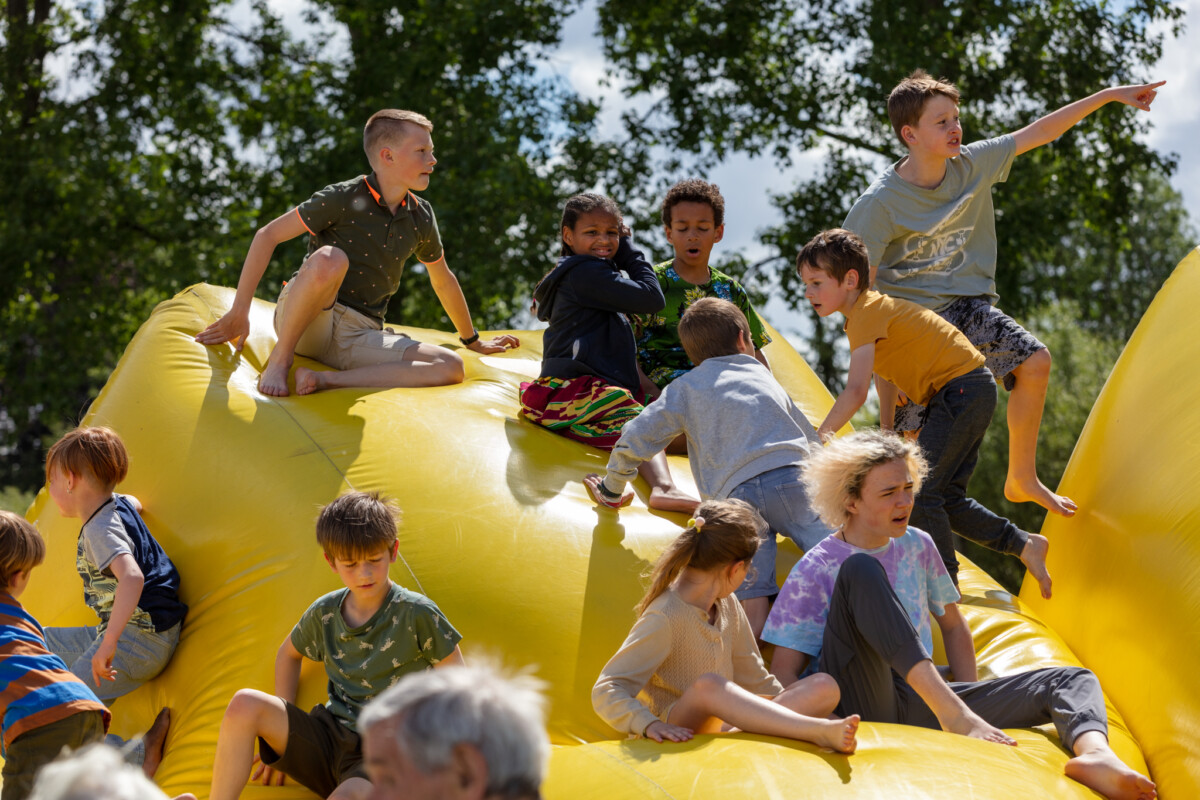 ---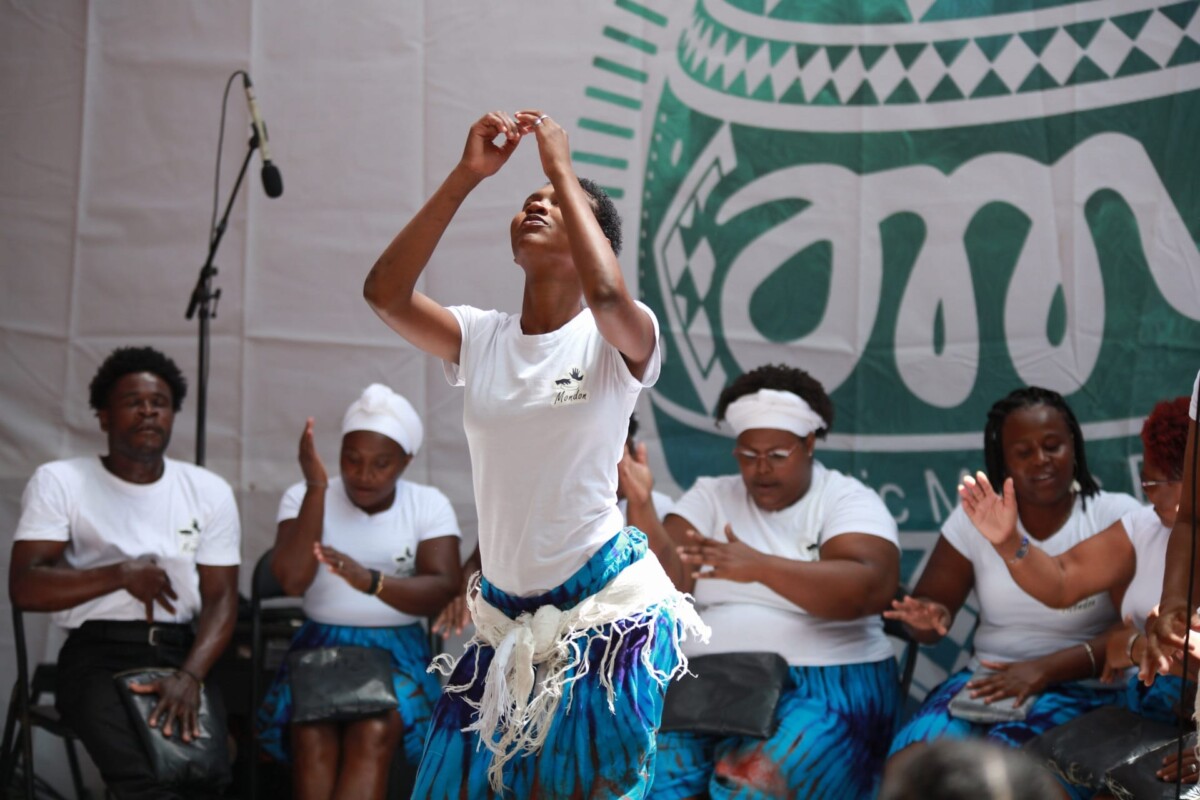 SFINKS INTERNATIONAL
Sfinks collaborates closely with numerous international partners. We are part of a strong network of festivals and music orga-nisations all over the world. Those local specialists keep us constantly informed and inspire us with impressive and unexpected artists. This is how a unique, hand-picked line-up full of original gems and international emerging talent grows every year!
---
THE HISTORY OF SFINKS
Sfinks will soon celebrate gold and is one of the oldest festivals in the country. What started as a folk festival around a kiosk grew from the 1980s into an international festival. For example, Sfinks puts artists from all over the world on the map and visitors discovered stars such as Khaled (Algeria), Youssou N'Dour (Senegal), Mory Kanté (Guinea) and Cesária Évora (Cape Verde).