Immerse yourself in the world of Kawtar who is both a DJ and a singer during an incredible showcase. This talented artist skillfully merges two passions – music and vocals – creating a unique experience. 
A deep voice, a rich and versatile palette of tones, an ability to combine styles and an innate musical sense. These are the qualities of Kawtar Sadik, a talented singer-songwriter, who sings both rock and rap, Arabic and Berber songs and fusion.
Kawtar Sadik, born in Agadir, developed her passion for music from an early age and perfected her talent in Casablanca with years full of performances. She is a versatile artist whose presence in the digital world is as vibrant and captivating as her art. Kawtar has been able to adapt to new technologies and take advantage of the power of social networks to share his passion with the whole world.
Expect a perfect symbiosis of captivating musical selections, daring remixes and stunning vocal performances.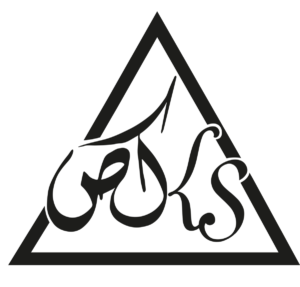 Sfinks collaborates closely with numerous international partners. We have a large and strong network of festivals and music organizations all over the world. These local specialists keep us constantly informed and inspire us with impressive and unexpected artists. This is how a unique, hand-picked line-up full of original gems and international emerging talent grows every year!
For Sfinks Mixed 2023, Kawtar Sadik was recommended by 'Visa For Music', one of the most important meetings for music from Africa and the Middle East.